INNOVATORS OF MODERN MASTERPIECES
Founded in 1978 on the West Coast of Canada, we are a division of global leader Pacific Energy Fireplace Products. With a reputation for architectural and technological innovation, we've made our name across North America as a leader in luxury hearths.
From humble beginnings in a small town on Vancouver Island, we've grown to include a cutting-edge fabrication facility, and we revolutionized the industry with the introduction of the clean-face category – fireplaces without the distraction of louvers – disproving the long-held belief that a gas fireplace could ever mimic a real-wood fire.
Today, we continue to innovate, integrating advanced features to enhance the functionality and beauty of your hearth. Step inside a showroom, and experience our fireplaces for yourself.
TC42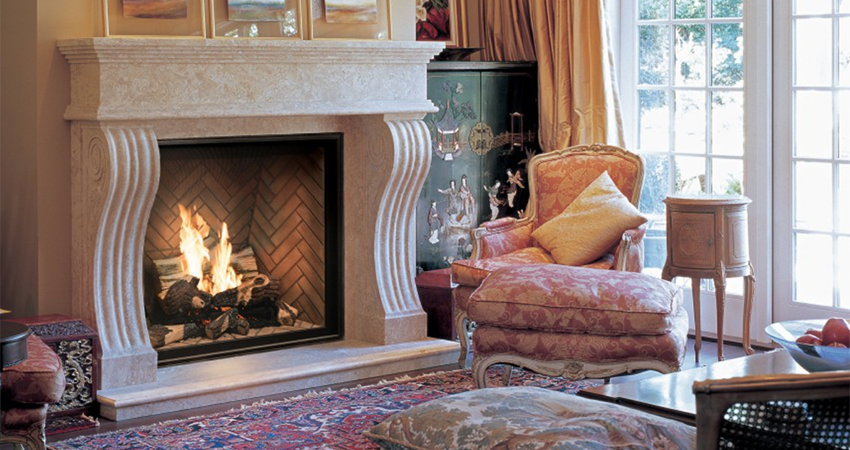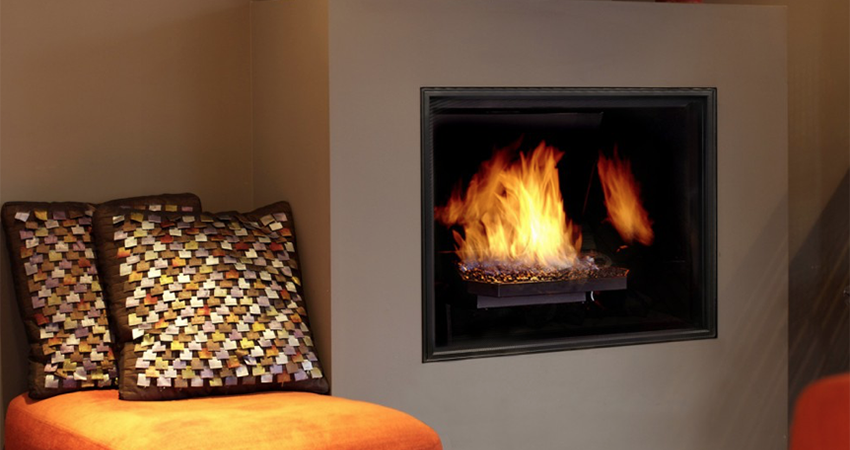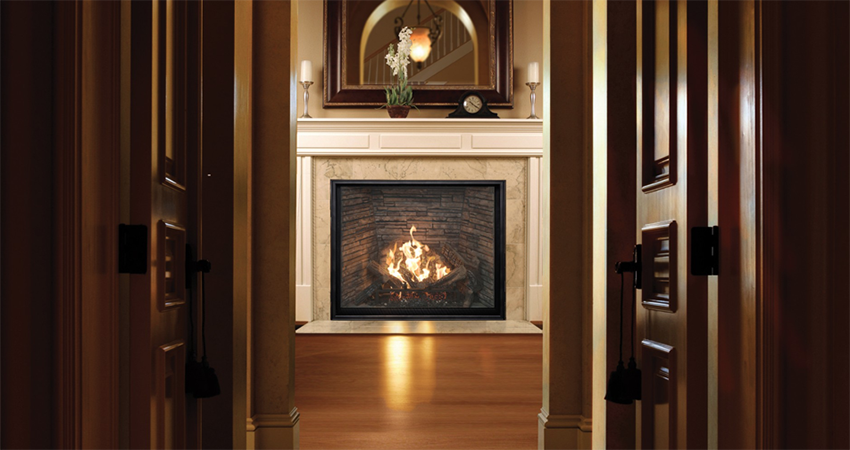 THE FIRST OF ITS KIND
The fireplace that started it all, our TC42 is Town & Country's flagship hearth, the first to Introduce the clean-face category, revolutionizing the industry. With dynamic, full flames, it commands presence in any room and can be customized to your tastes – from traditional to contemporary, the choice is yours.
FEATURES OF THE TC42
Clean Face with huge ceramic disappearing glass

Flush Hearth for authentic look of a wood burning fire

Design-A-Fire allows you to mix and match features

Electronic ignition converts to standing pilot at the push of a button

Natural gas or propane

Battery back-up to operate during power outages

Versatile Installation up to 110 feet from an exterior wall with optional power venting

Superior materials and construction

Smart Home Control System compatible

NEW – Heat Transfer Cool Wall System

Total square inches of viewing area: 1397

BTU Input NG/LP: 61,000 high, 46,200 low

Efficiency 34.2% (Based on CPSA P.4.1-15)
---