We believe in the four cornerstones of great fireplace products: high quality, good value, clean burning efficiency, and beautiful aesthetics. Simply put, we are a big team of designers, creators, marketers and innovators working together to achieve a common goal: creating quality fireplace products that bring people together.
Regency City Series
Modern Gas Fireplaces with no limitations
American Heritage Fireplace is one of the select dealers where the City Series is available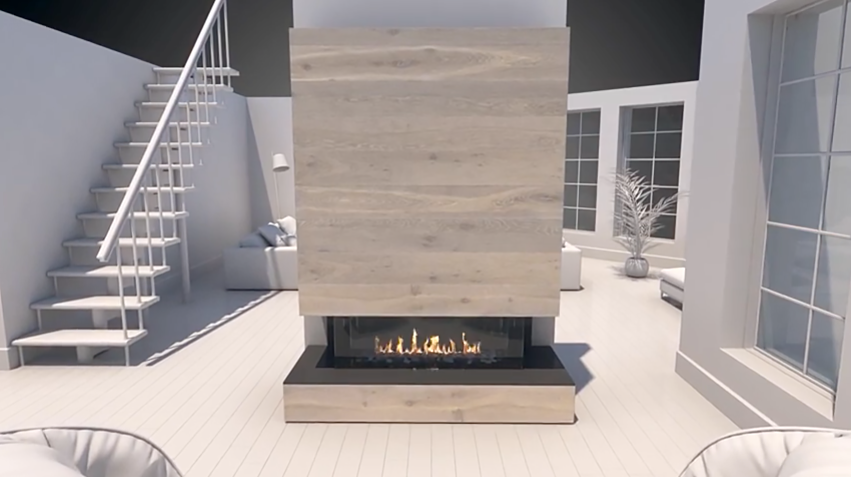 A Designer's Dream
The linear family of fireplaces in the Regency City Series pushes the boundaries of what is expected from a gas fireplace. For the first time you have absolute creative freedom to finish your fireplace with any material. Wood, fabric and glass can be placed right to the edge of the fireplace.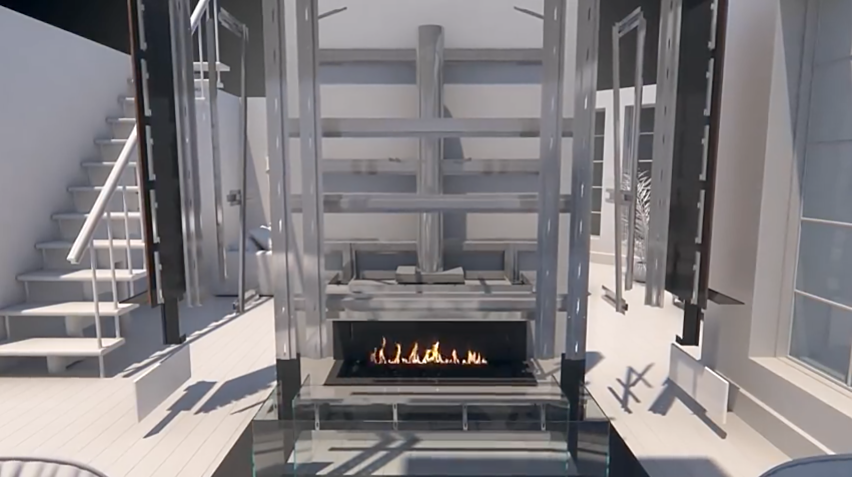 Cool Touch Wall

Techn

ology
Enjoy design freedom with Regency's Cool Touch Wall Technology exclusively available on our City Series gas fireplaces. Walls stay cool, room stays quiet and you can have wood or drywall right to the edge of your fireplace. With or without our no hassle framing kit, Regency Cool Touch Wall Technology offers you unlimited finishing options.
Unlimited Finishes
Use any finishing material right to the edge of the fireplace, even wood
Innovative design maintains a cool wall (patent pending)
Frameless Fire
Seamlessly integrate into any interior
Invisible glass safety barrier (patent pending)
New Perspectives
Available in three sided, two sided and single sided designs