For years, our dedicated Vermont craftsmen have been committed to building quality stoves, handcrafting each HearthStone to meet the highest standards using the finest materials and the most advanced heating technology. As proof, every HearthStone soapstone stove is signed by the stove builder.
The HearthStone brand is an assurance – a guarantee that your appliance is built in the rich tradition of our company, and will serve you faithfully for years to come.
Thanks for making HearthStone part of your life.
Heritage Wood Stove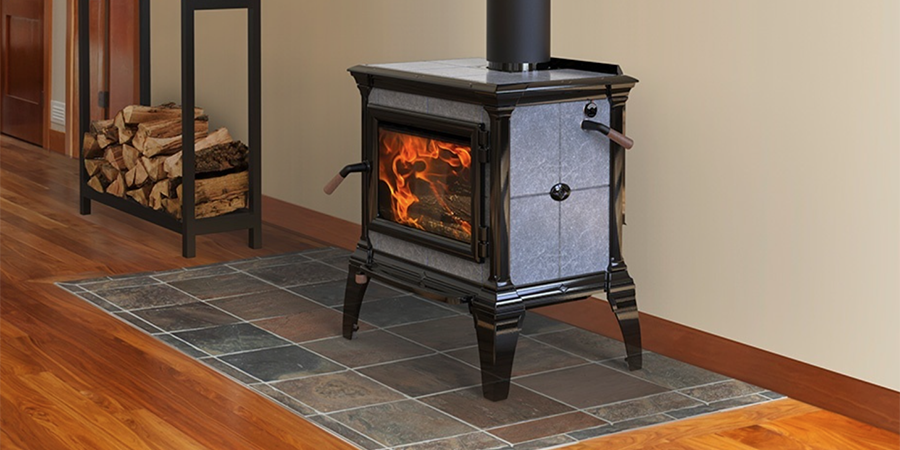 The Heritage is the quintessential HearthStone stove. It's also our cleanest burning stove, EPA certified at only 0.54 g/hr. 
Features
TruHybrid™ Clean
At only 0.54 g/hr of particulate emissions, the Heritage is our cleanest burning stove thanks to the TruHybrid™ system.
Convenient Features
Load your fireplace through the side door and use the optional ash pan to help keep your hearth clean and tidy.
Soapstone + Cast Iron Construction
Full cast iron construction with 1¼" soapstone lining offers comfortable, long-lasting heat and a lifetime of trouble-free service.
---
Green Mountain 40 Wood Stove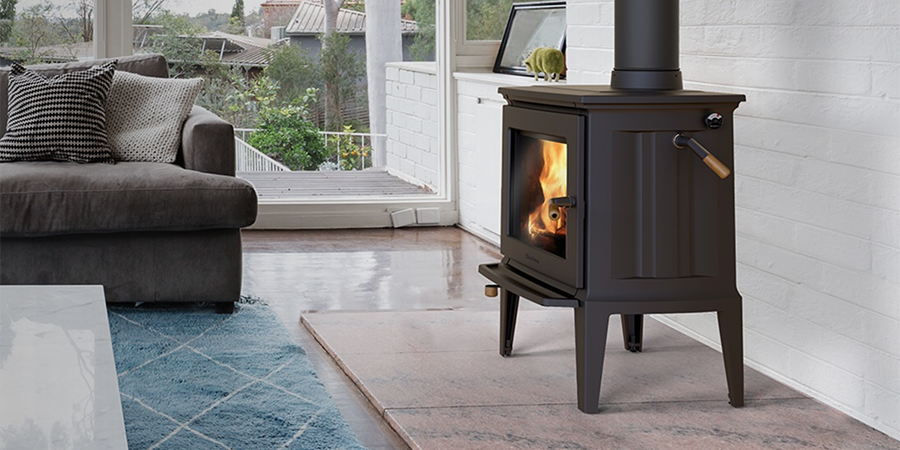 Warm your living area with a clean, efficient, long-lasting fire in a clean-traditional Green Mountain wood stove.
Features
Clean Traditional Cast Iron
Our GM40 wood stove is styled with clean lines and offered in traditional black cast iron. Built for the wood stove purist.
TruHybrid Reliability
Our Green Mountain stoves exceed EPA clean burning standards. You can be sure they will burn clean today and for many years to come.
Soapstone Firebox Lining
The GM40 is lined with soapstone blocks. Soapstone absorbs the heat of the fire to give you long-lasting comfortable heat.
---
WFP-75 Wood Fireplace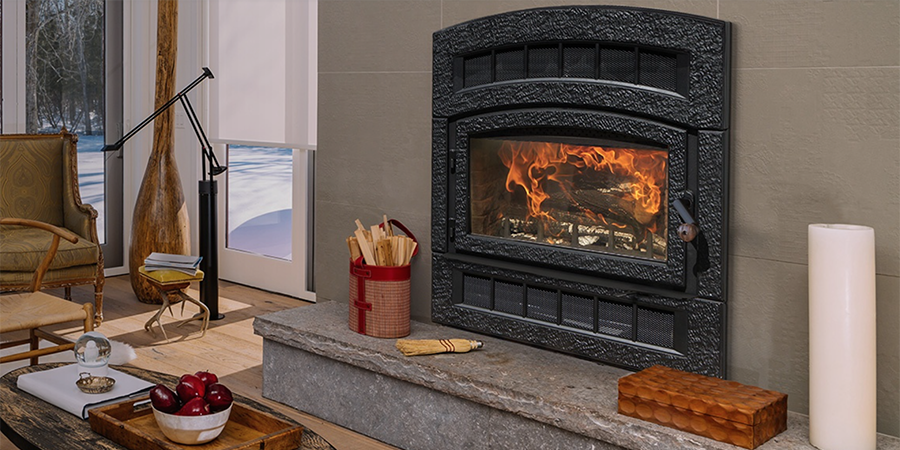 Our zero clearance fireplace presents the fire through a textured cast iron facade which adds a unique elegance to your living room.
Features
Zero Clearance Fireplace
Our ZC fireplace is designed to be built near combustible materials. It takes up less space and is easier and less expensive to install when compared to traditional masonry fireplaces.
Clean burning and efficient
Our ZC wood fireplace exceeds 2020 EPA standards. It burns cleanly and efficiently to keep the heat in your home rather than wasting it up the chimney.
Cast iron design
The cast iron front of the WFP75 is designed with a hand chiseled stone texture that offers a uniquely beautiful finish to your fireplace.
---
Bristol DX Gas Stove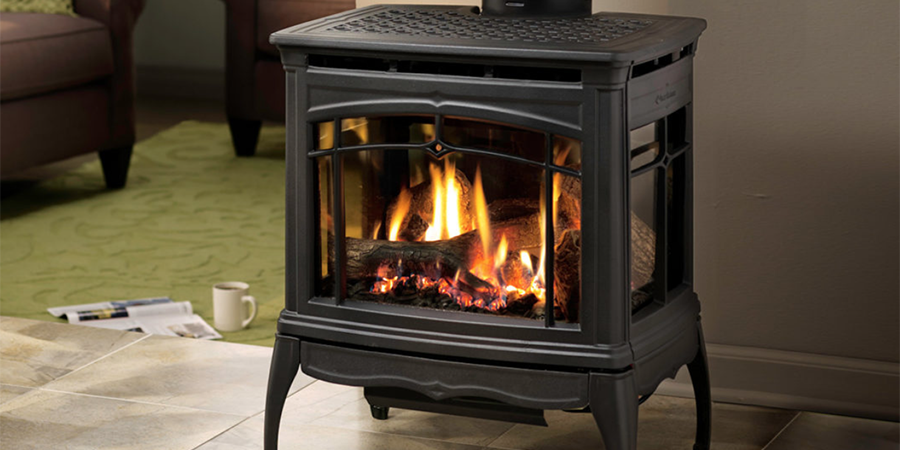 Our efficient and versatile cast iron gas stove offers a view of the fire from three sides of the room.
Features
Style and Quality
Beautiful designs, careful craftsmanship and reliable technology. The quality of our products is displayed in the intricate details of the cast iron and the warm flickering glow of the fire.
Convenient control
Enjoy the warmth and ambiance of a burning fire that lights with the push of a button. Simply adjust the fire using the remote control to keep your home cozy and comfortable.
True efficiency
The Bristol includes a cast iron heat exchanger and a built-in blower to keep the heat in your home.
---