Product Description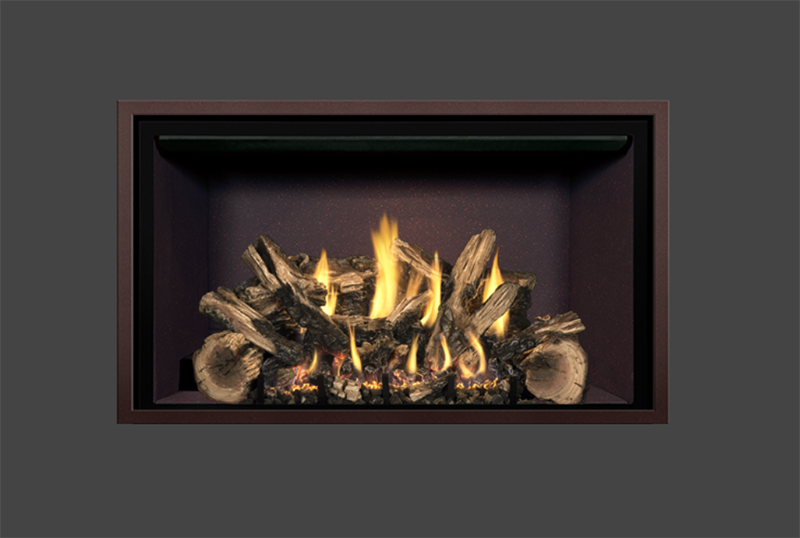 Mendota FV42 Landscape Gas Fireplace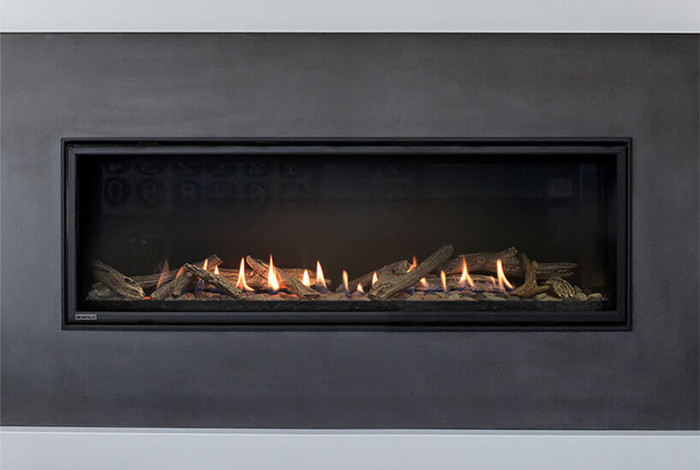 Montigo Delray Square
Email to a friend
Description
The DelRay Square Series features eight models of flexible gas fireplaces with sleek contemporary styling and a small footprint that's perfect for new construction and retrofit installations at minimal impact to floor space.
All Delray Square models are high efficiency, mobile home compatible fireplaces that are ready to customize with any of our stunning logsets or contemporary scenes. Combustible wood facing can be installed right down to the glass opening.
The universal burner system is not only convertible from natural gas to propane, but can switch from traditional to contemporary burner media scenes without changing the burner system.
Models:
Basic – DRSQ34 | DRSQ38 | DRSQ42 | DRSQ46
Full Load – DRSQ34-2 | DRSQ38-2 | DRSQ42-2 | DRSQ46-2