Product Description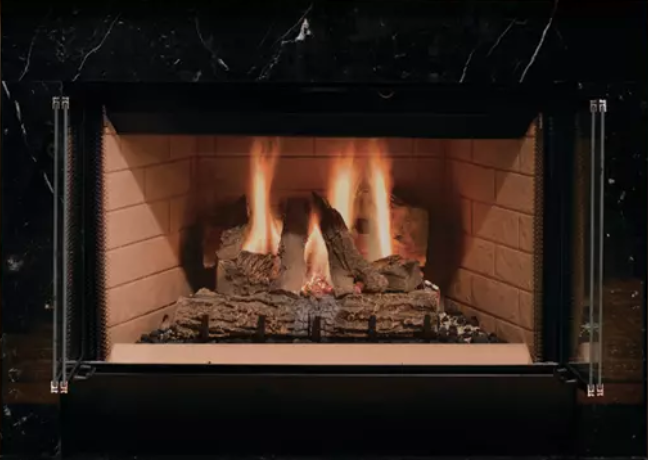 Heatilator Accelerator Wood Fireplace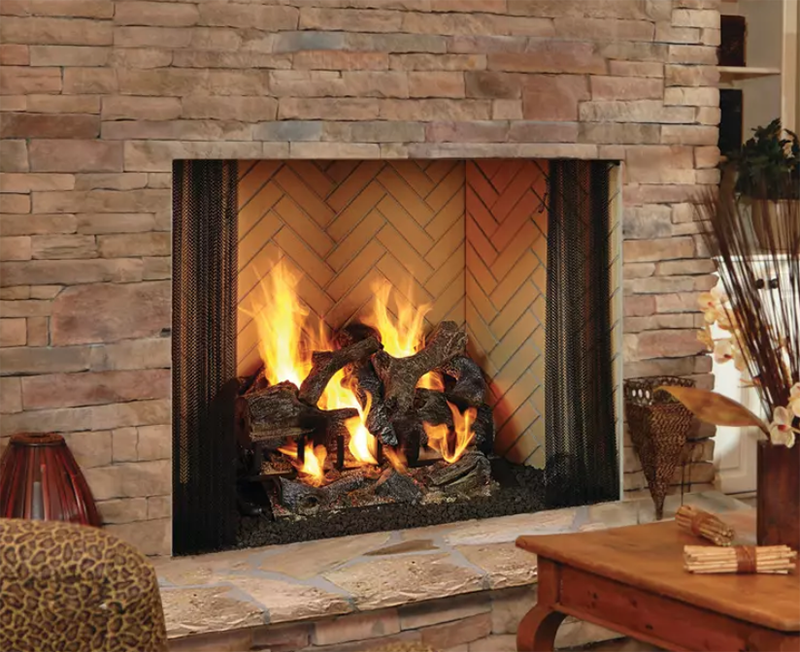 Heatilator Birmingham Wood Fireplace
Heatilator Icon Series Wood Fireplace
Email to a friend
Description
The Largest Wood-Burning Fireplace
The Icon is the industry's largest wood-burning fireplace. Its beauty is highlighted by expansive viewing areas and authentic masonry looks. Let the fire roar with the Icon in the room.
Features
TRADITIONAL
Creates an authentic masonry-type fireside experience with classic brick interior panels in a traditional look.
HERRINGBONE
Creates an updated look for your firebox interior with an angled brick and mortar appearance.
FLUSH HEARTH
Creates a traditional look where the fireplace floor is flush with the hearth or the room floor.