Product Description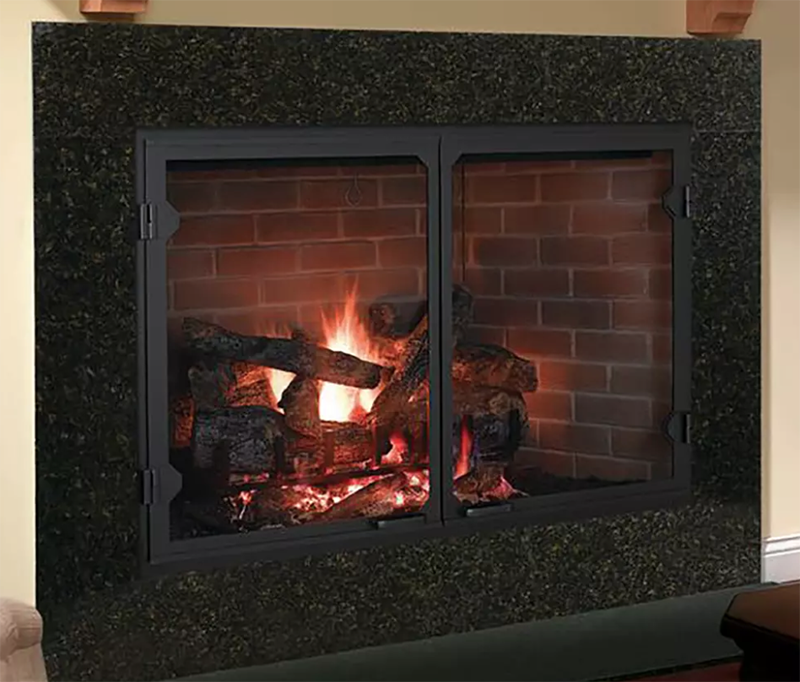 Heatilator Icon Series Wood Fireplace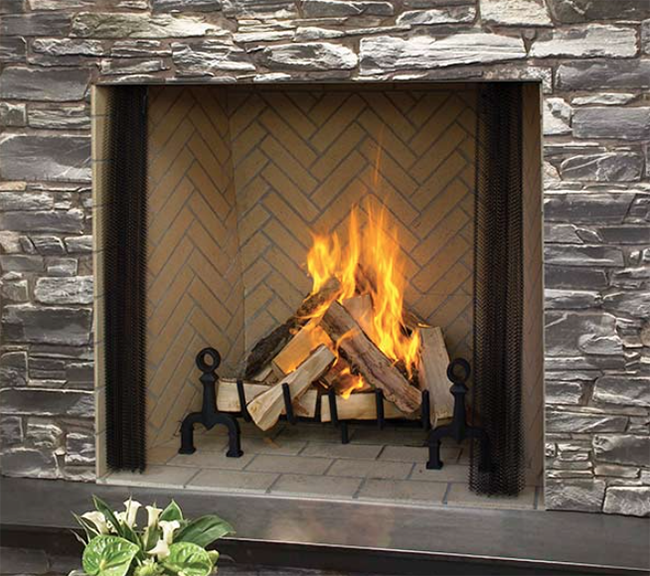 IHP Astria Citadel Wood-Burning Fireplace
Heatilator Birmingham Wood Fireplace
Email to a friend
Description
The Look of Custom-Built Masonry
These affordable wood fireplaces offer the performance and appearance of a custom-built masonry fireplace—all at a fraction of the cost. Whether a crackle or a blaze, the Birmingham is at home in your favorite room.
Features
RADIANT HEAT
Emits warmth passively, with no fan required.
FLUSH HEARTH
Creates a traditional look where the fireplace floor is flush with the hearth or the room floor.
HERRINGBONE
Creates an updated look for your firebox interior with an angled brick and mortar appearance.
TRADITIONAL
Brick interior panels