Product Description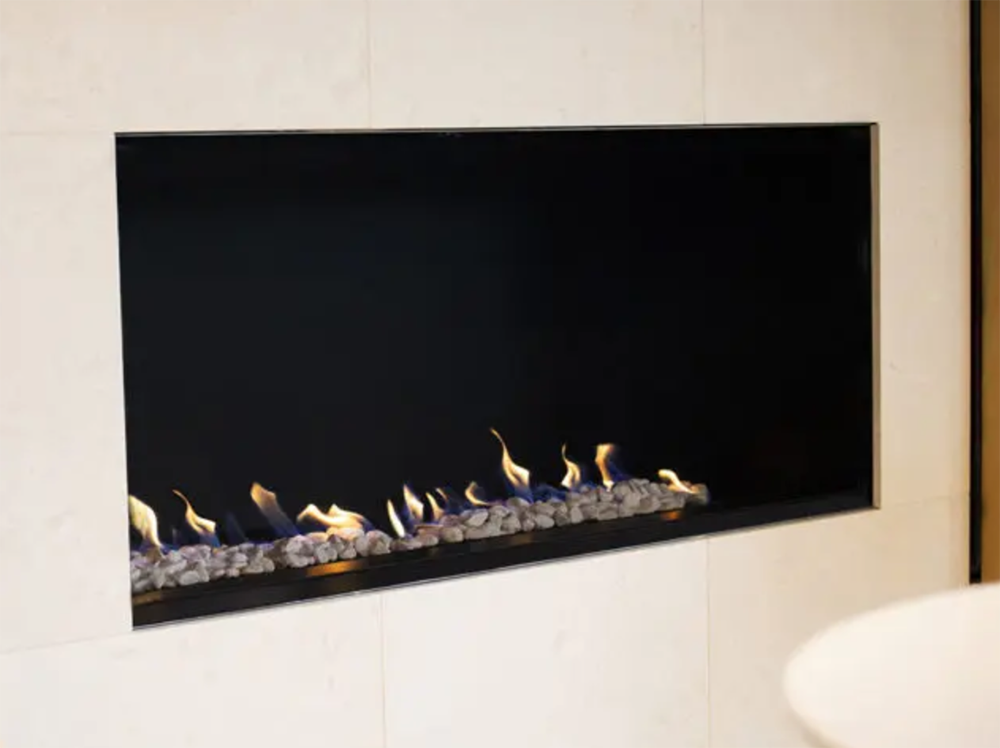 European Home H Series Single-Sided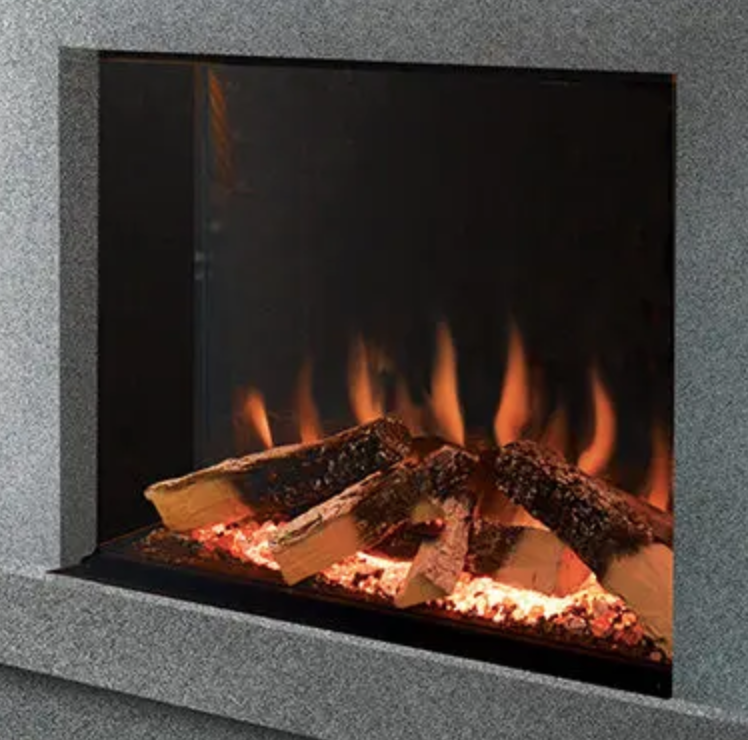 European Home Tyrell Single-Sided Electric Fireplace
Heat & Glo Fortress See-Through Gas Fireplace
Email to a friend
Description
Make your home your castle. From patio to living room, savor the same beautiful fire with the Fortress see-through gas fireplace. It is built of stainless steel and sealed to blend outdoor and indoor relaxation.
BATTERY BACKUP
Ensures you always have a reliable source of warmth even with a winter power outage.
DIRECT VENT TECHNOLOGY
Removes any fumes or combustion exhaust efficiently and effectively from your home.
INTELLIFIRE TOUCH®
Offers you a touchscreen remote control or wireless wall switch to fit your life.