Product Description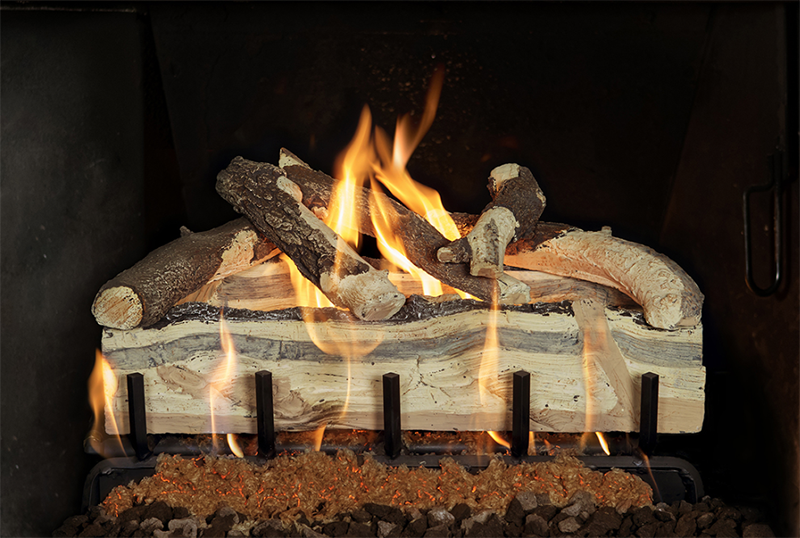 Grand Canyon Blue Pine Split Gas Log Set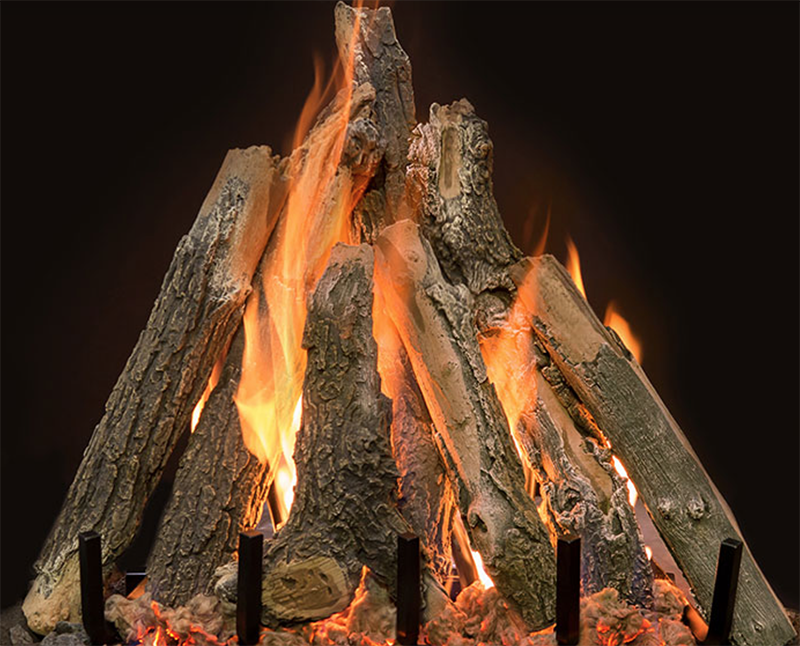 Grand Canyon Kiva Log Set
Grand Canyon Quaking Aspen Log Set
Email to a friend
Description
Quaking Aspen
Chic White Birch + Alibaster Tones
Individually Cast Logs Mixed with Ceramic Fiber, High Temperature Concrete, Stainless Steel Fiber mesh & Hand Painted
Available in a array of sizes and log counts:
18″, 24″, 30″ | 5, 7, 8 count log sets
The Story Behind the Stack
Once upon a time, the perfect set of Quaking Aspen timber was discovered in the backwoods of the Northern Arizona Forest by our trusty Log Hunters. This was a truly exciting find, as this stunning variety of tree is named after and known for the mesmerizing fluttering effect its delicate leaves create as they blow in the wind, giving it the appearance that the tree is "quaking" or "trembling". Now you can enjoy the chic, alabaster charm of this stack from the comfort of your own hearth.