Product Description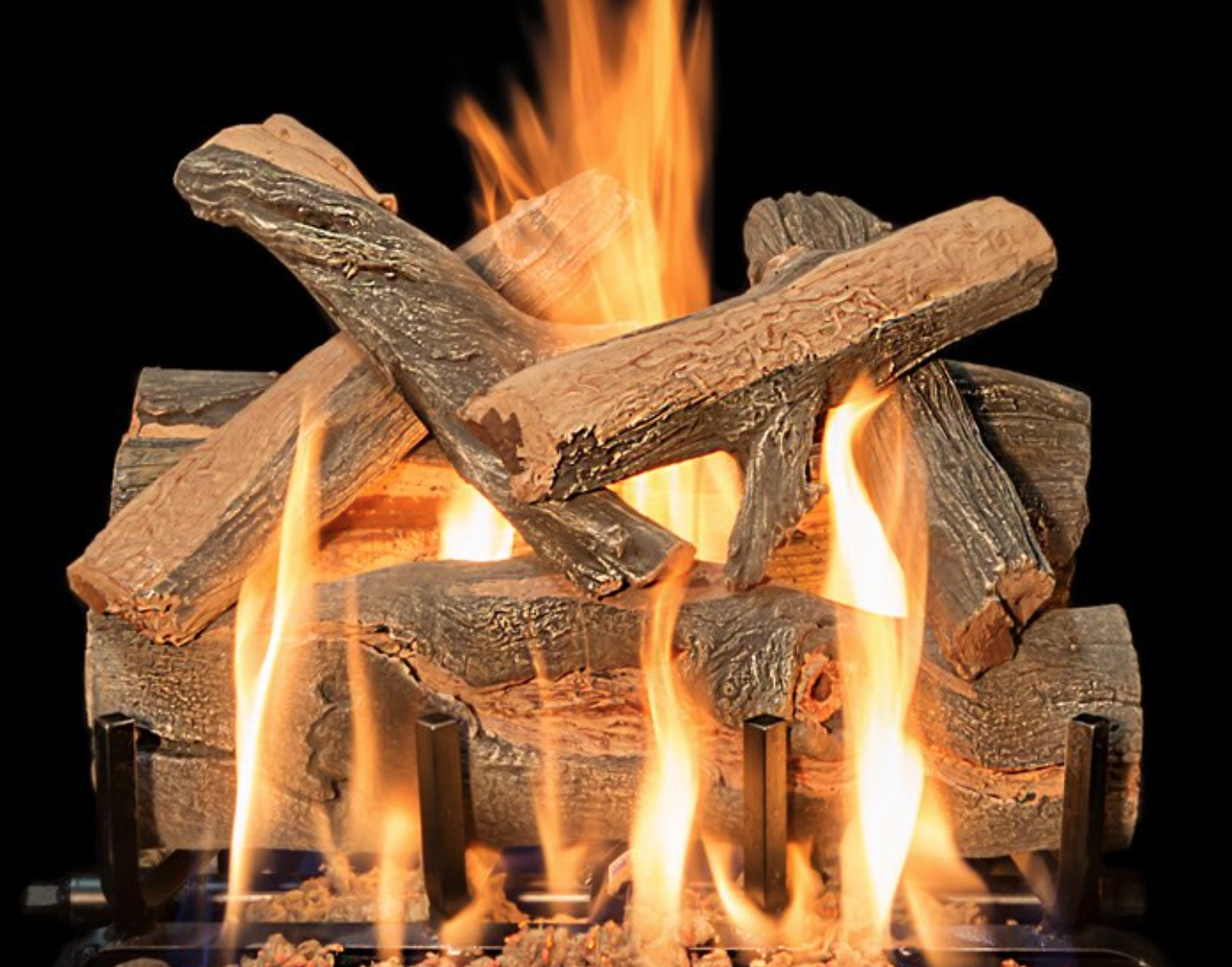 Grand Canyon Arizona Juniper Log Set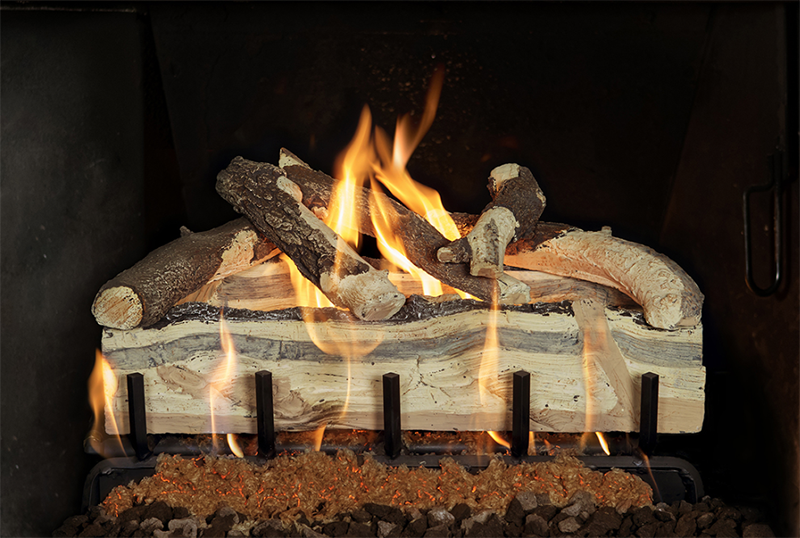 Grand Canyon Blue Pine Split Gas Log Set
Grand Canyon Arizona Weathered Oak Jumbo Series Log Sets
Email to a friend
Description
Arizona Weathered Oak Jumbo Series
Lighting Struck Oak Details | Sourced From the Red Vermillion Cliffs
Individually Cast Logs Mixed with Ceramic Fiber, High Temperature Concrete, Stainless Steel Fiber mesh & Hand Painted
Available in an array of sizes:
Jumbo – 36″, 42″, 48″, 60″, 72″, 84″, 96″, 120″ Jumbo Slimline 24″ – 60″
The Story Behind the Stack
Forty years ago, a young boy was hiking through the Red Vermilion Cliffs on the Arizona-Utah border when him and his family came across a scrub oak that had been struck down by Mother Nature. The sheer awe and beauty of this lighting struck oak would leave a lifelong impression on the young boy's mind. In October of 2011, the same scrub oak was rediscovered laying in the same spot that it had been 40 years earlier – only more beautiful than ever. The boy, now a man with a family of his own, backpacked the logs of the fallen oak out of the canyon to be casted, painted, and enjoyed in your home today.