Product Description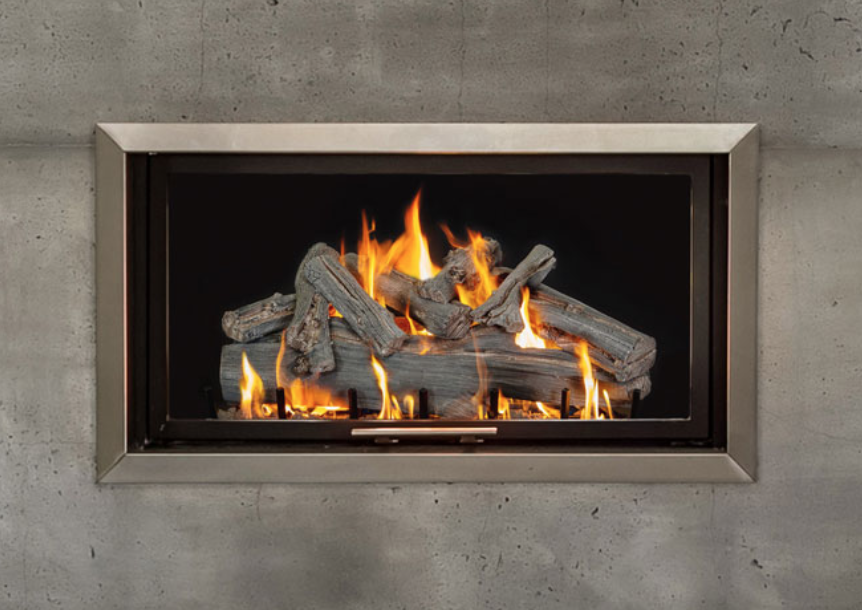 Grand Canyon Western Driftwood Oak Log Set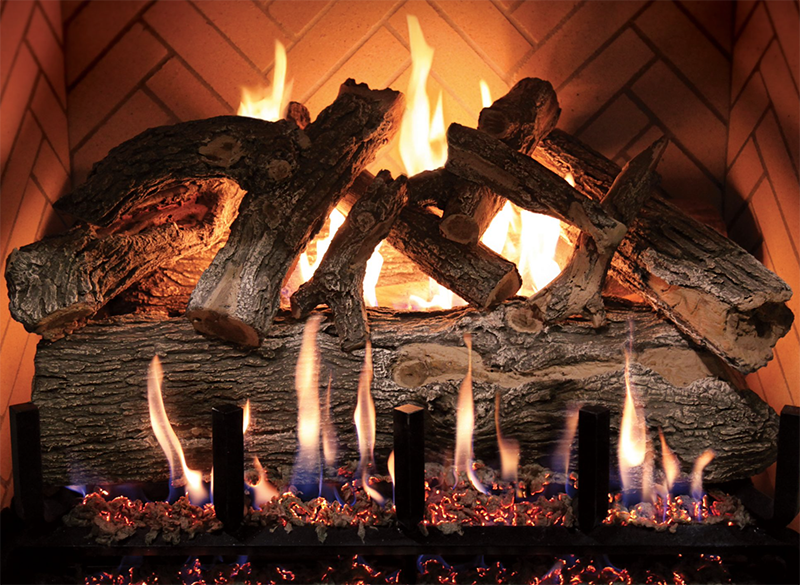 Grand Canyon Arizona Weathered Oak Jumbo Series Log Sets
Grand Canyon Arizona Juniper Log Set
Email to a friend
Description
Arizona Juniper
Splitting + Wood Decay Details | Sourced From Northern Arizona
Individually Cast Logs Mixed with Ceramic Fiber, High Temperature Concrete, Stainless Steel Fiber mesh & Hand Painted
Available in an array of sizes and log counts:
18″, 21″, 24″, 30″, 36″, 42″ | 6, 7, 8, 9, 11 count log sets
The Story Behind the Stack
The logs in the Arizona Juniper collection were discovered in the backwoods of Arizona's pine enriched forest of Northern Arizona. While hiking through these woods, our Log Hunters found fallen juniper trees with distinctive characteristics like no others in the area. Realizing that they had found something special, our team gathered up as many logs as they could to create a stunning log set available to you exclusively from Grand Canyon Gas Logs.