Product Description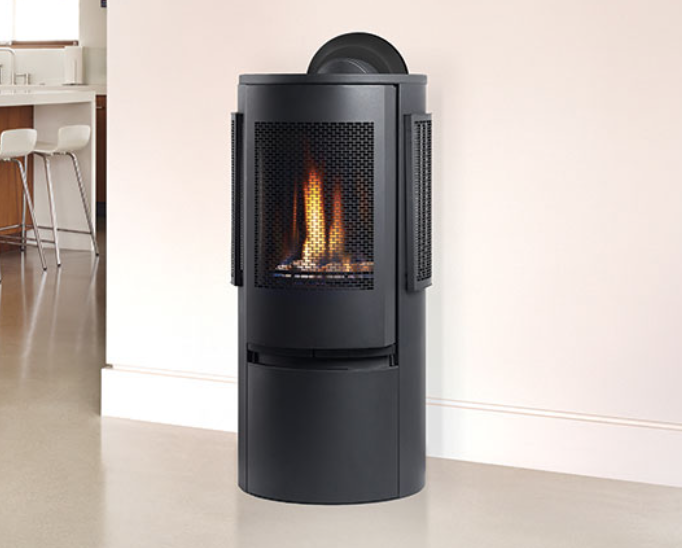 Regency Contura RC500E Gas Stove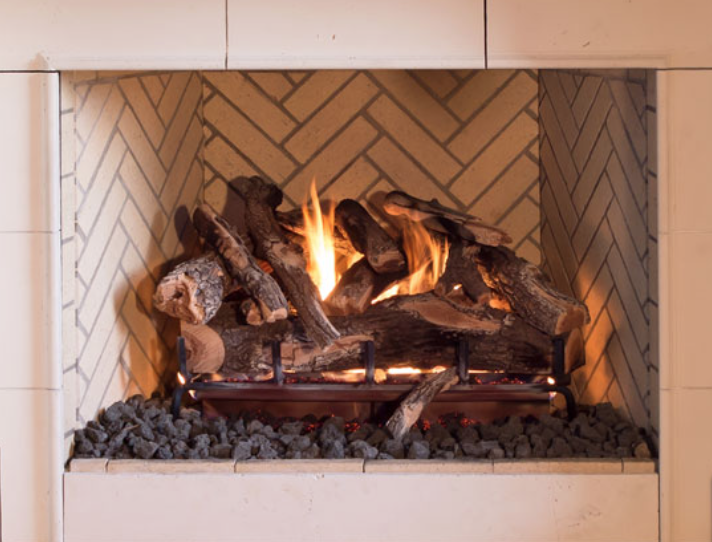 Grand Canyon Arizona Weathered Oak Log Set
Flare Modern Front Facing Frameless Fireplace
Email to a friend
Description
The Flare Modern, Front Facing Linear Fireplace Is Available In 7 Different Sizes and 3 Different Glass Heights
Front Facing Fireplaces are gorgeous examples of our modern style. With it's linear appearance and frameless design you'd think your viewing window was effortlessly hanging on the wall. The design possibilities of our Front Facing fireplace are limitless with so many lengths and glass heights available.
Linear Design
The linear direct vent fireplace is designed to appear longer across your space, creating the appearance of your fireplace hanging effortlessly in your wall. The term "linear fireplace" is used to describe the long rectangular glass opening and can be specified by length and glass height.
Advanced 3D Burner
Unlike a traditional pipe burner, Flare's 3D stainless steel burners create a deeper, taller flame that extends closer to the sides of the fireplace, allowing for a more dynamic, natural look that runs almost end-to-end in your fireplace.
Multiple Glass Heights
Flare not only offers linear fireplaces in lengths ranging from 30″ up to 400″, but we also offer multiple glass heights.16″, 24″, and 30″ heights are available in our Front Facing, See Through, & Room Definer lineup. With 16″ and 24″ available across the entire lineup.
Remote Control
Every residential Flare Fireplace ships standard with a user friendly remote. This remote allows you to control the flame height, thermostat, and timer functionality built into your Flare Fireplace valve system.