Product Description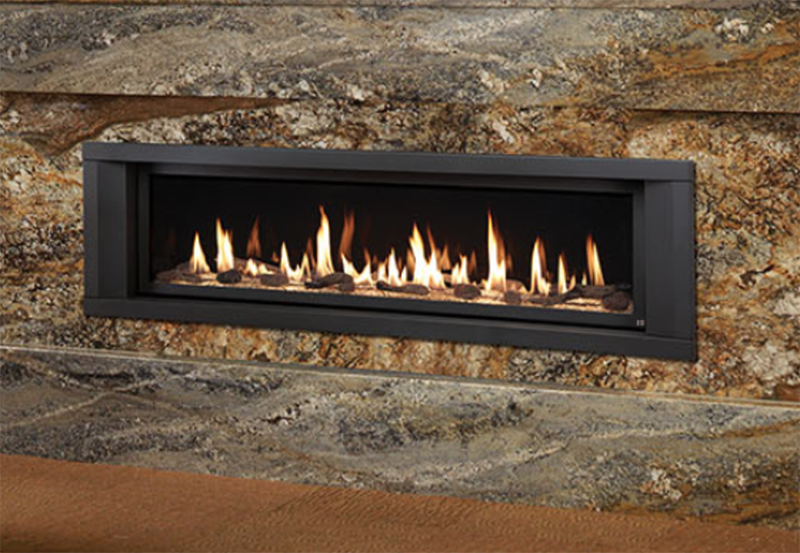 Fireplace Extrodinair 6015 High Output Deluxe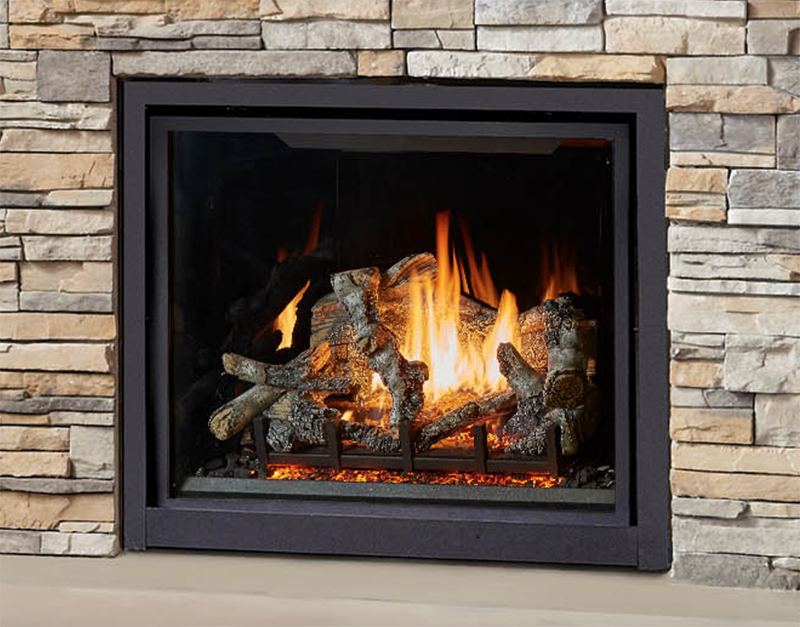 Fireplace Xtrordinair Traditional Probuilder Gas Fireplaces
Fireplace Xtrordinair 42 Apex NexGen-Hybrid
Email to a friend
Description
The 42 Apex NexGen-Hybrid™ is utilizes bulletproof catalytic technology to deliver high-performance, efficient, clean-burning heat. Super-long burn times and very high BTUs ranges make these powerhouse home heaters. Express your personal style and enhance your spectacular fire view with one of the three available faces. Available with the optional GreenStart® igniter – Start your fire with the push of a button!
Specifications:
Heating Capacity: Up to 2,500 Sq. Ft.
Maximum Burn Time: Up to 12 Hrs.
Log Length: 24"
EPA Tested BTU Range: 7,660 to 40,275
Real World BTUs": EPA tests to determine BTU output are achieved with a single load of wood at each burn rate. At home, you are likely to add more wood to your stove to maintain your desired comfort level. By the simple process of loading your stove with additional wood, you could achieve up to a 20% higher heat output than established during EPA testing.
Emissions: 1.2 Grams/Hr. (Crib wood)
Overall Efficiency:* Up to 77.2%
Firebox: 3.5 Cubic Ft.
Glass Viewing Area: Ceramic Glass, 25-5/8″ W x 12-7/8″ H, 328.7 Sq. In.