Product Description

European Home Sky TM See-Through Gas Fireplace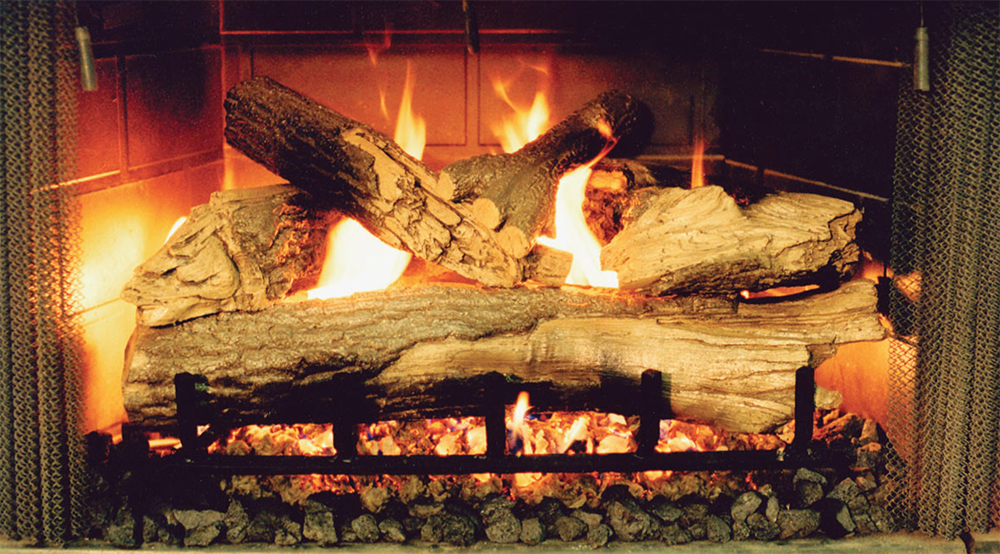 Eiklor Flames 304-1 Series
European Home Summum 140 T See-Through Gas Fireplace
Email to a friend
Description
Winner of "BEST GAS APPLIANCE" and "PRODUCT OF THE YEAR" at the 2019 Hearth & Home Show in Harrogate, UK.
The Summum 140 T see through is the only fireplace with four real flame burners and a bottom burner. This makes it optimally adaptable and also very attractive, even when burning with minimal flame. In addition, there are LED lights on the ends to give the appearance of glowing embers.
With four different settings, each of which creates different flame effects makes the Summum 140 is a versatile fireplace that easily adapts to the ambiance and the desired temperature.