Product Description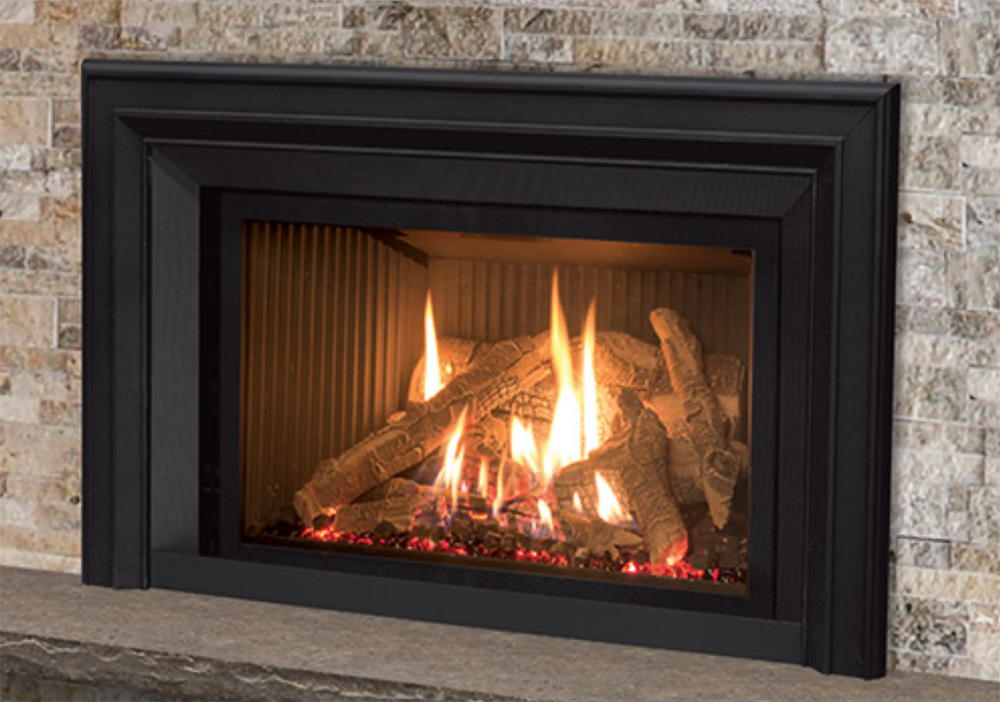 Enviro EX32 Gas Fireplace Insert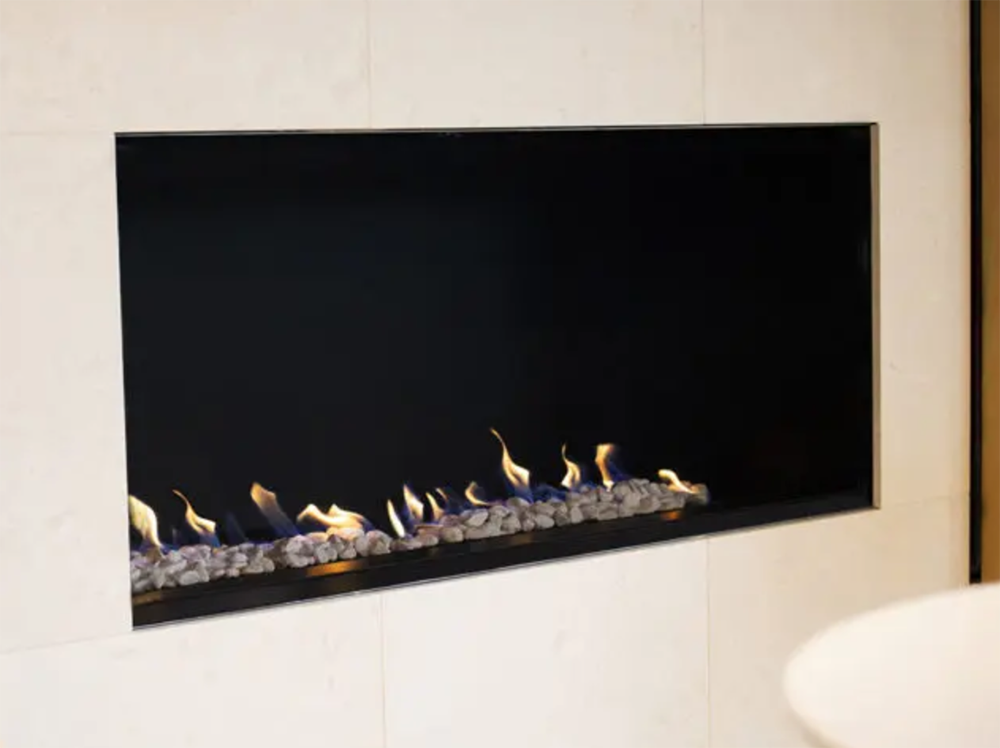 European Home H Series Single-Sided
European Home G Series
Email to a friend
Description
The G Series linear NG burner – dual listed, vented and vent-free.
Looking for a custom design? The G Series linear gas burner provides you with a simple way to achieve the look of a custom fireplace but with the simplicity of an approved dual-listed vented and vent-free NG burner. This burner is used in an existing fireplace or in custom-built fireplaces.
G Series burners are available in 3 sizes (42″, 60″ and 72″) as drop-in customizable units or with the optional cover (as seen in the Accessories section below). The optional cover is useful for floor-level installation as it hides away the controls and burner parts to give a clean, modern look.